Much of Chatfield State Park continues to be closed closed for construction associated with the Chatfield Reallocation Project. The swim beach, which had been scheduled to re-open on Memorial Day 2018, will be closed for the summer.
The following photos were taken in April 2018.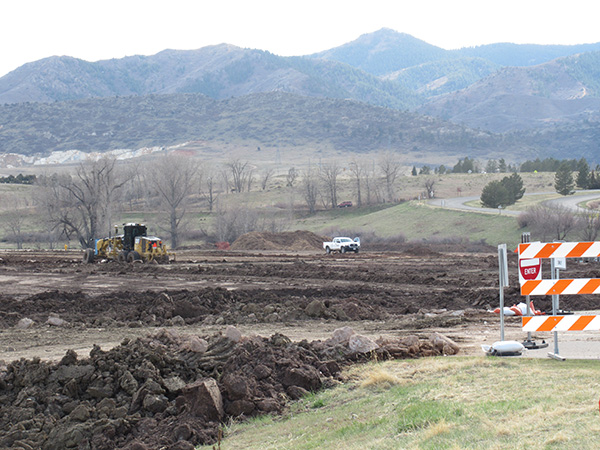 A map showing closed areas is available at  https://chatfieldreallocation.org/construction/.